Hi, I'm Lisa Kolb, CEO of Augusta Virtual Assistants, and this is our story….
This wonderful company is a blessing from heaven and I am truly grateful that He entrusted it to me and my oldest daughter.  Combining 15 years as a Realtor with her HR and management experience has proven to be the perfect match for a Virtual Assistance partnership!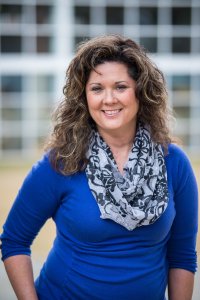 Here's the backstory: In 2007 I moved from South Carolina back to my birthplace of Georgia to help care for my terminally ill mother.  Soon after, the economy took a nose dive and the real estate industry was hit hard. 
Six months later, my mother passed, leaving our family to then care for my father who is diabetic. Within a year, he was on dialysis. My sister and I were tested to be transplant donors and I received the call that I was a match. Several months later, my father and I experienced a successful kidney transplant surgery and he is doing fantastic!
While recovering from surgery, I began to re-evaluate my career goals. After working as a real estate licensed assistant for about a year, a good friend and colleague suggested that I consider becoming a real estate virtual assistant(REVA).  
After talking it over with my daughter, we decided to go for it. In 2011, Augusta Virtual Assistants was launched! We've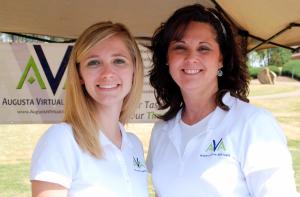 since acquired a team of other professional VA's each of whom specializes in a particular field of business. This gives us the advantage of being able to work with many different types of business owners. We love what we do!
Read the article written about us in the Augusta Chronicle.
We not only provide management support but we actually become a vested partner in your business. We truly care about your goals for growth and success! This type of relationship allows you to focus on what you love and gives you the ability to have a life outside your career as well.
Our Key Objective: Customer Satisfaction!
We guarantee complete confidentiality and reliability while giving you Exceptional Support and Quality Results. Check out just a few of the Endorsements that we have received from satisfied clients.
Meet The Team and learn more about who you will be working with.
That's our story! I hope this makes you a little more familiar with the fantastic team that we are. To learn more about how we can work together, Contact Us!